1 tag
Watch
VIDEO #3: BD Athlete Nalle Hukkataival bouldering in Peñoles, Mexico from Black Diamond Equipment on Vimeo.Black Diamond athlete Nalle Hukkataival decided to leave behind the bureaucracy of bouldering in Hueco Tanks State Historical Park in Texas and crossed the border into Mexico. Destination: Peñoles, a bouldering area seven hours south of the U.S. border with rock striking similar to...
3 tags
6 tags
2 tags
Cat reacts to fart →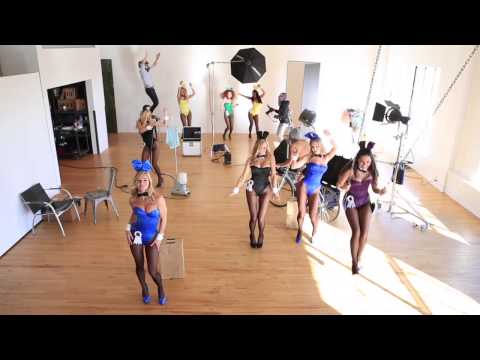 5 tags
4 tags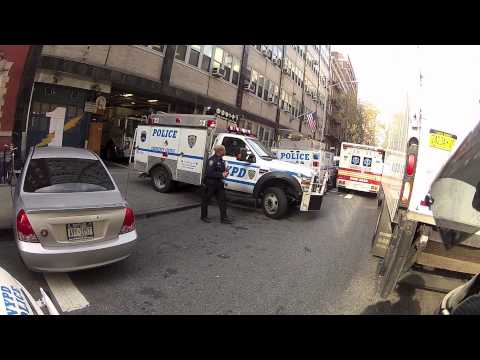 Watch
Vivid Landscapes - Mélissa Le Nevé in Rocklands (1080p) from Haroun Souirji on Vimeo."Some places are nice to visit and some places just make you feel like the luckiest person in the world. This is what we felt during our trip to Rocklands. So does Rocklands live up to its hype? Yes, it does. But it's not only about the climbing. It's the whole experience (scenery, people,...
5 tags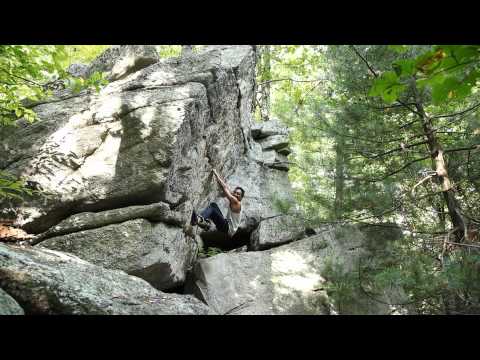 6 tags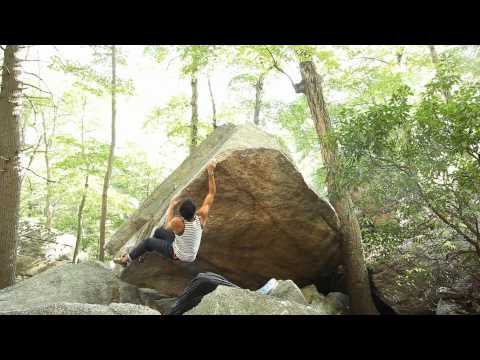 Watch
ABYSS - North America's Highest Bouldering from Louder Than Eleven on Vimeo.ABYSS, the latest viral film from Louder Than Eleven, provides an insider's look at rock climbing development. Exploration of secret, alpine climbing terrain high above Colorado's Front Range has created a flurry of debate regarding the philosophy, secrecy and ethics of development. Culminating in Ben Spannuth's FA...
Watch
Gunks Bouldering: Vortex Yoga from jbini on Vimeo.Pete Juhl gets his crimp on.
7 tags